Air Room
Service available in HelloSky Rome
Fact: it's hard to sleep on planes. HelloSky Air Rooms—our spotless, modern airport day rooms—offer our guests a comfortable and quiet space to nap, rest, snooze, doze, or even catch forty winks, before or after your flight!
Day use 3 to 6, available from 10:00 to 18:00h
Services
Only available in HelloSky Rome
—
Private Bathroom and Shower
—
TV and international channels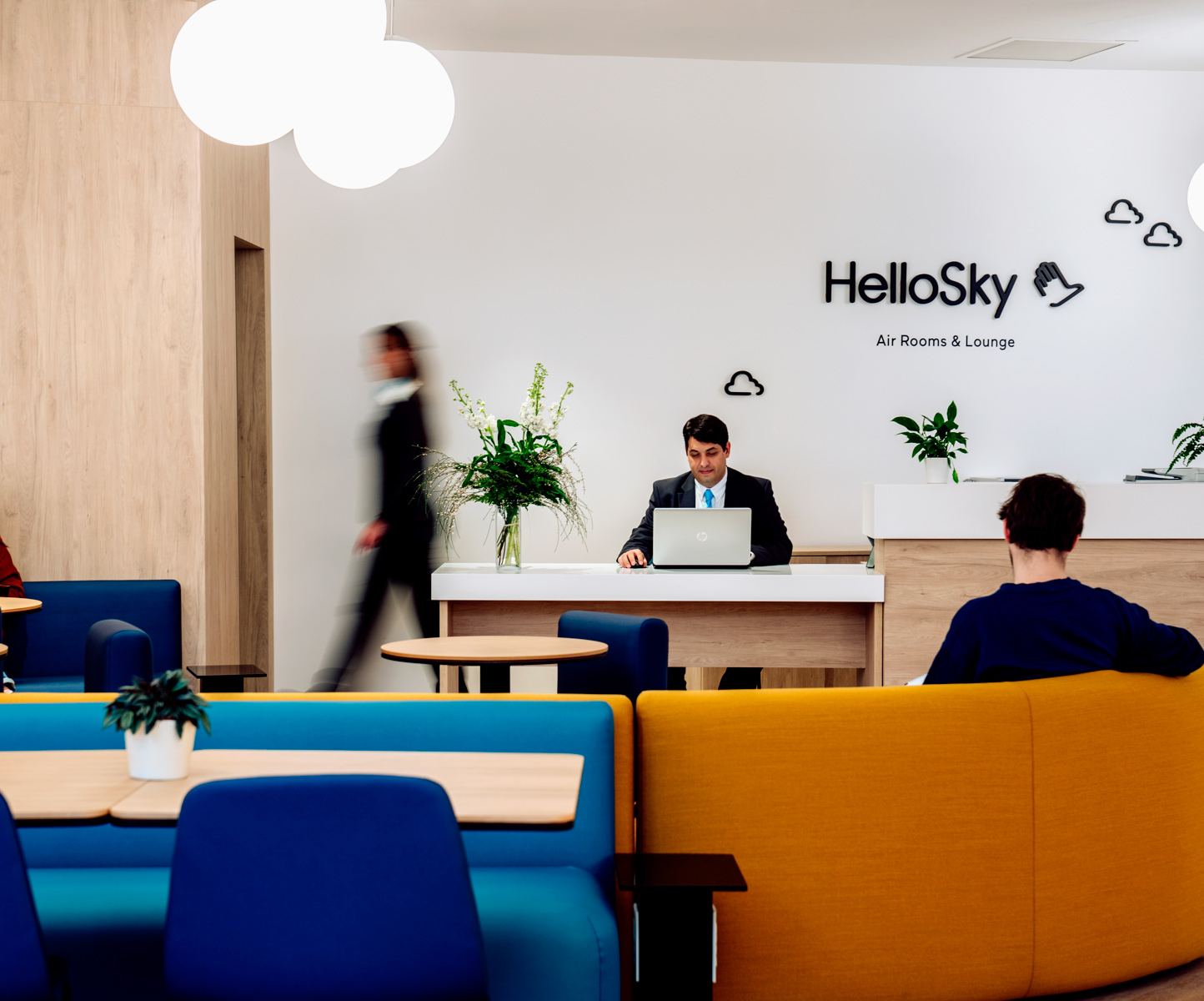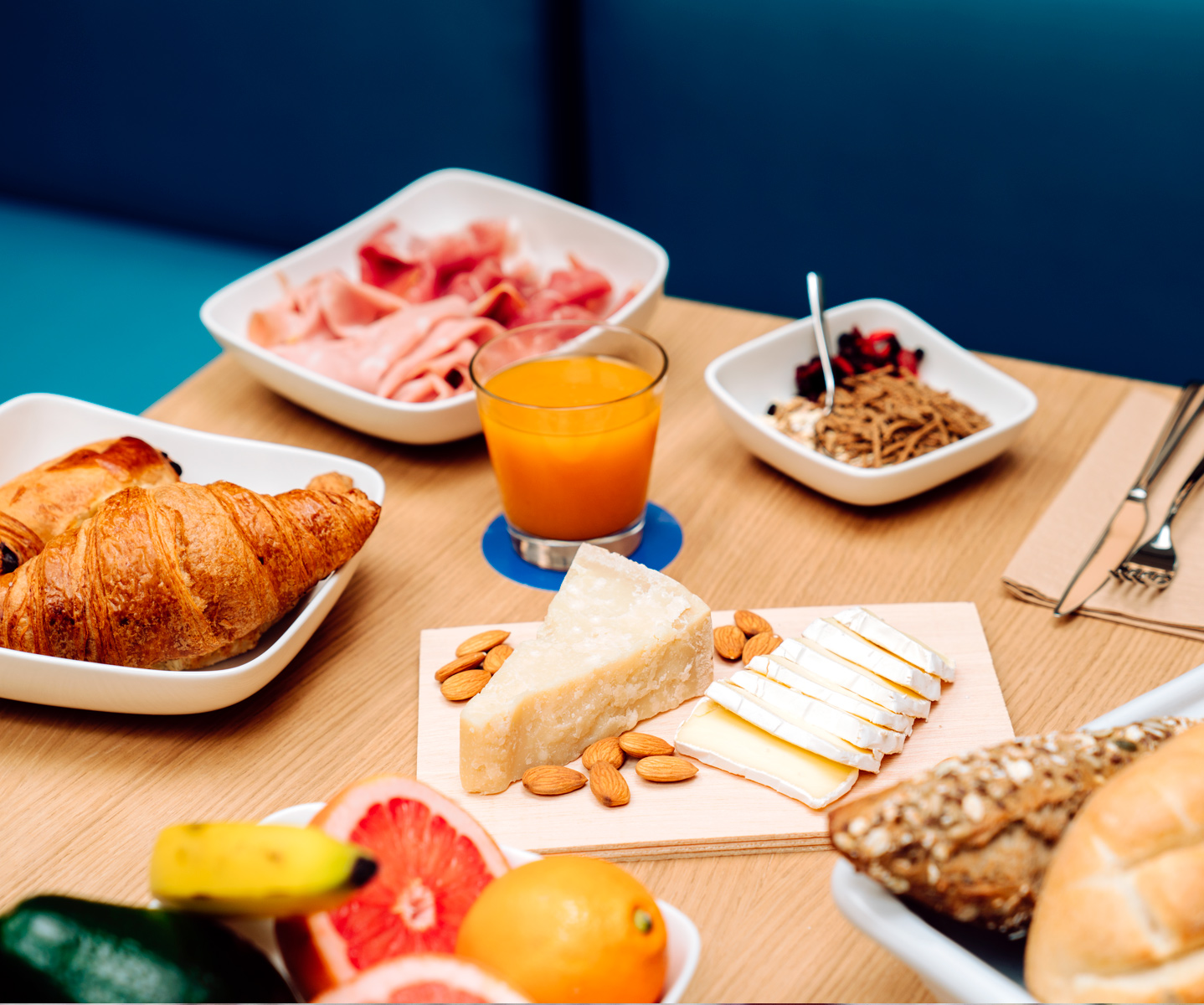 And Also...
Check availability in every location
—
Photocopying and courier service
—
À la carte dishes
SS
—
Meet & Greet services
SS
—
Executive Parking
SS
ITALY - Rome (FCO)
SPAIN - Madrid (MAD)